The Golden Guardians are an American esports organisation owned by the Golden State Warriors and was one of four to join the League of Legends Championship Series (LCS) in 2018 after the league began franchising.
LCS Scorecards for Instagram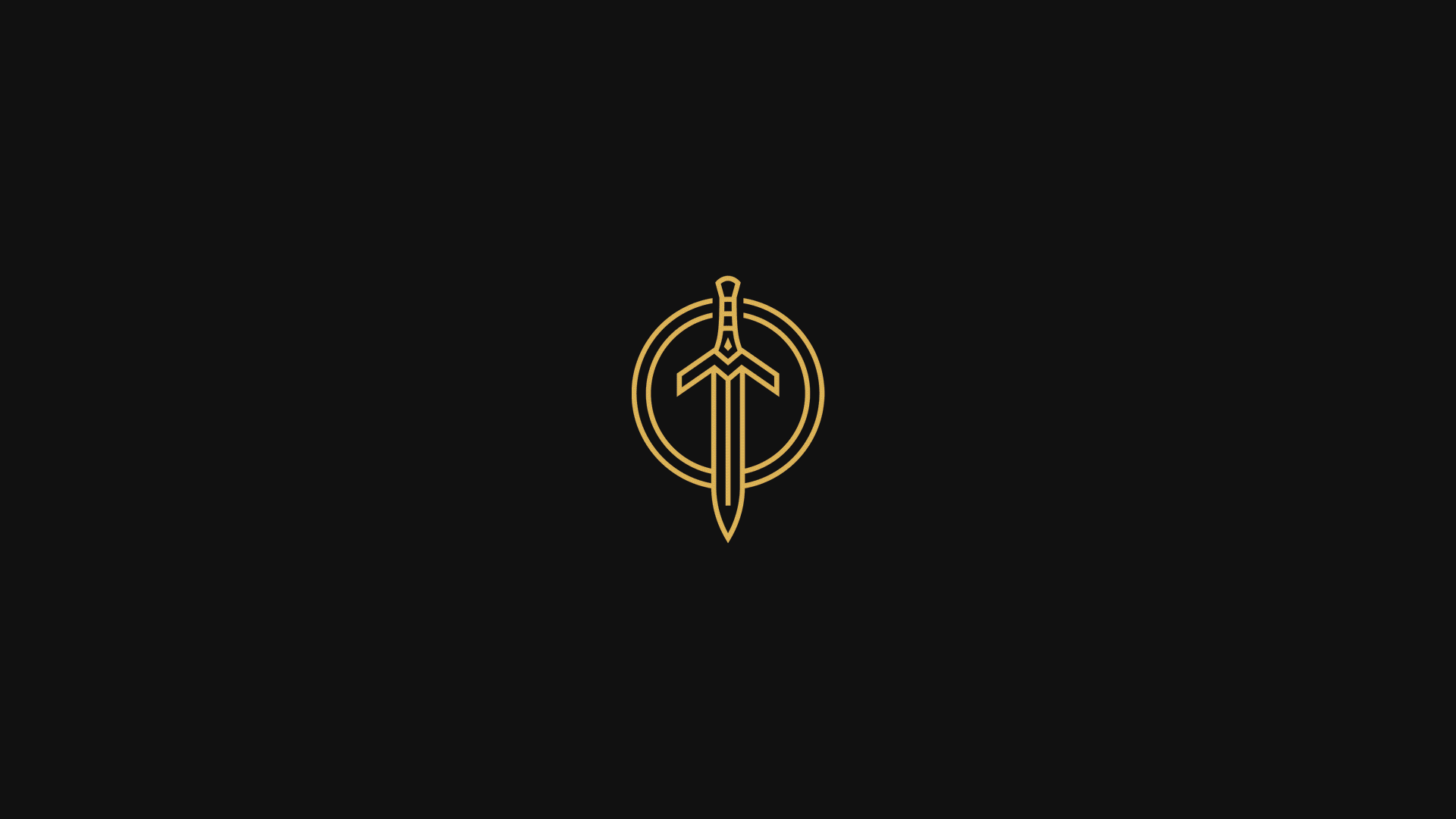 With the LCS in process, the Golden Guardians were in the need of updates for social media to keep their followers informed of their progression within the tournament. This came in the form of match day graphics, roster announcements, scorecards and a timetable for both Twitter and Instagram.
Due to current circumstances, tournaments such as the LCS were hosted online. Emotes are used to display emotions openly. A combination of a heart and the 'Golden Guardians' logo icon were used to create this symbol to allow followers to show love and support during the competition.

Twitter Header for Golden Guardians
Credit to Tina Jo (Photographer) and Will Dove (Branding)