"At

CoDBets

we focus on bringing the best betting related content for the Call of Duty League and other tournaments for the esports title. When we started showing our brand across social channels our visual identity was really lacking. Amy was able to guide us to creating not only a much strong brand identity across all channels, but also to create a range of highly configurable social assets that make us stand out." -

Tom Wade, Owner of CoDBets
Following the strengthening of the brand identity by Ben Wallace. My role was to develop a set of social media designs where the logos are interchangeable depending on the matches of the day.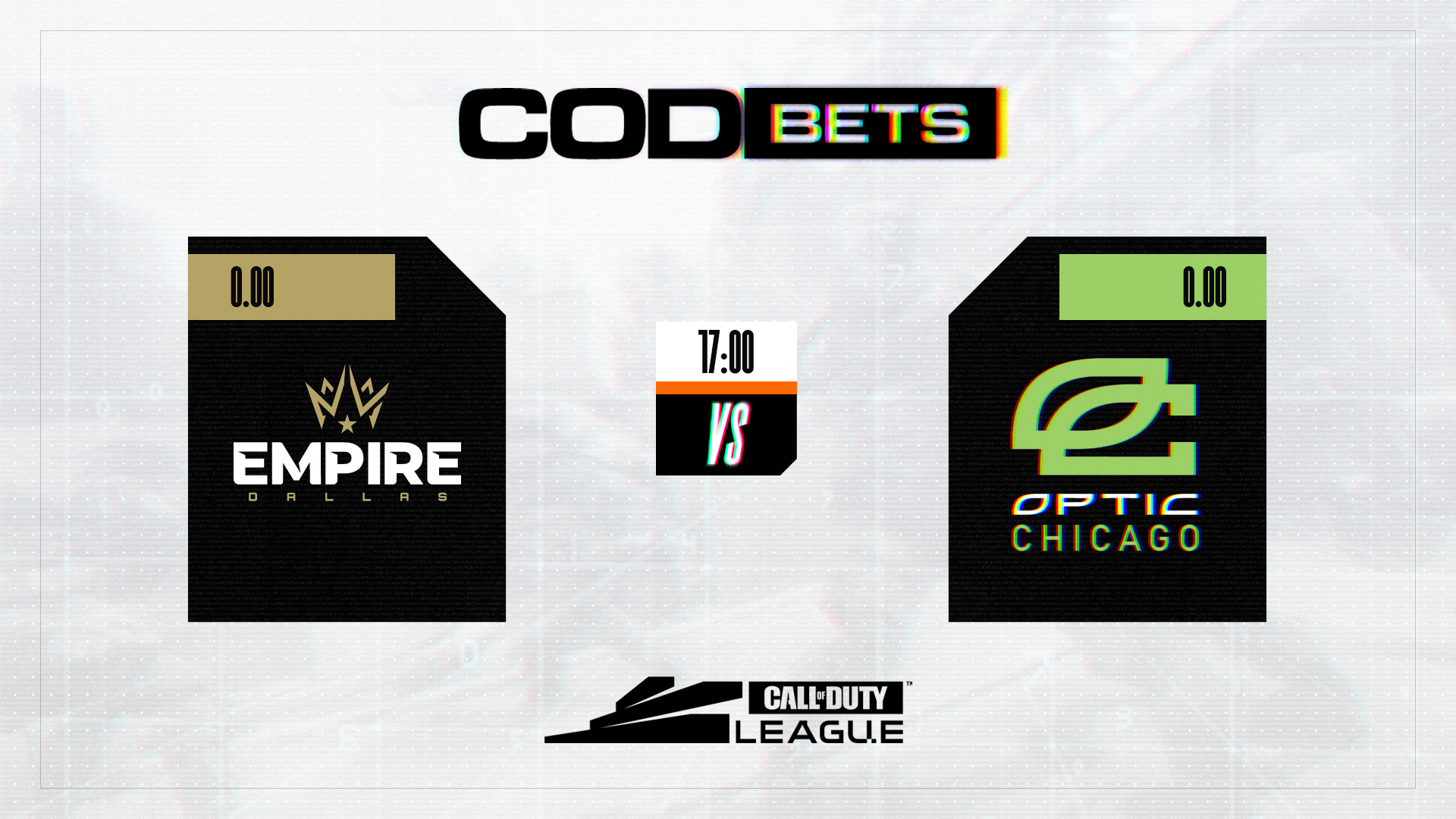 Focusing on the style of Call of Duty League's brand, the aim was to create similar glitch effect throughout the social media designs for CoD Bets to create a distinct link between the two.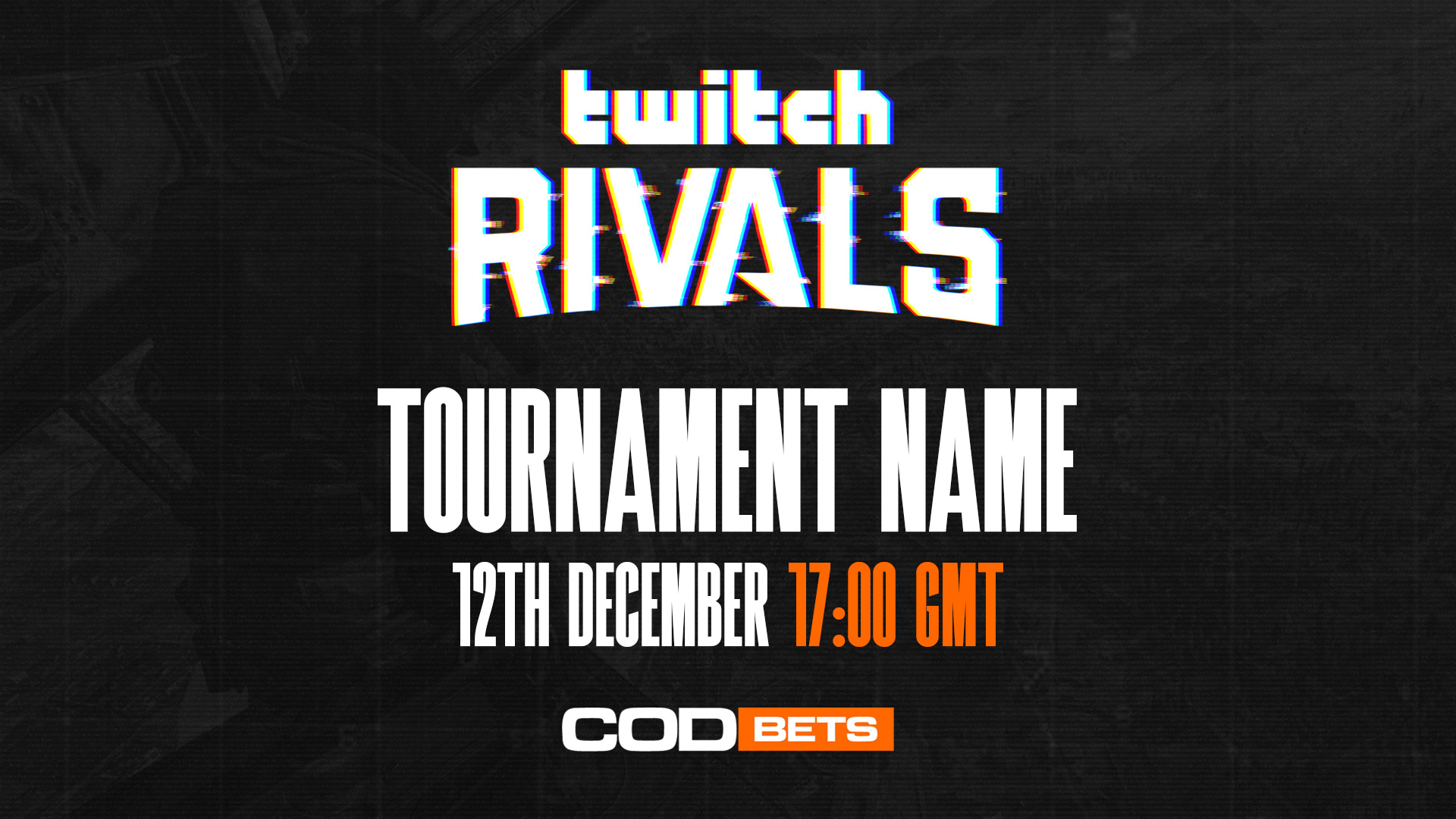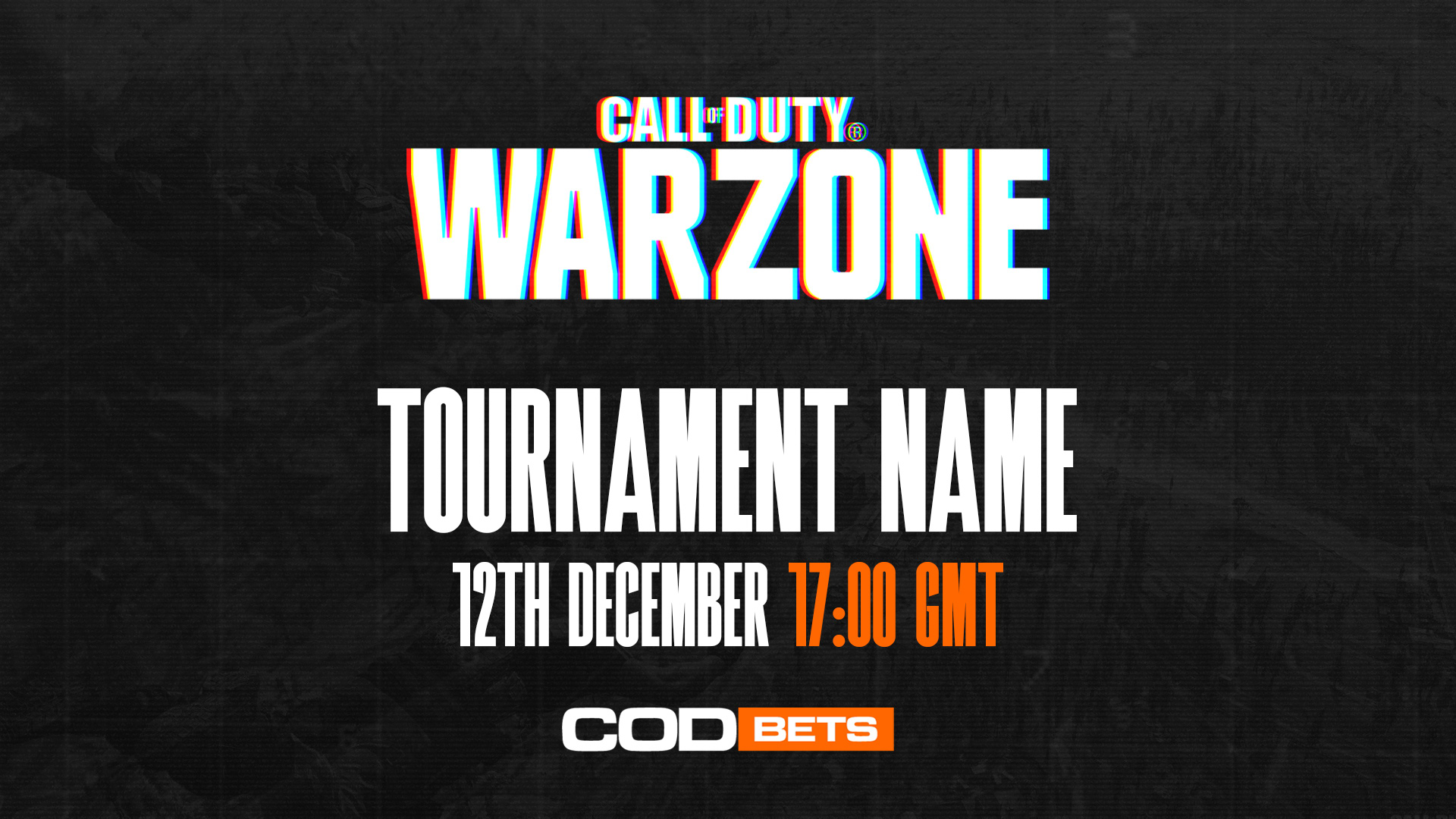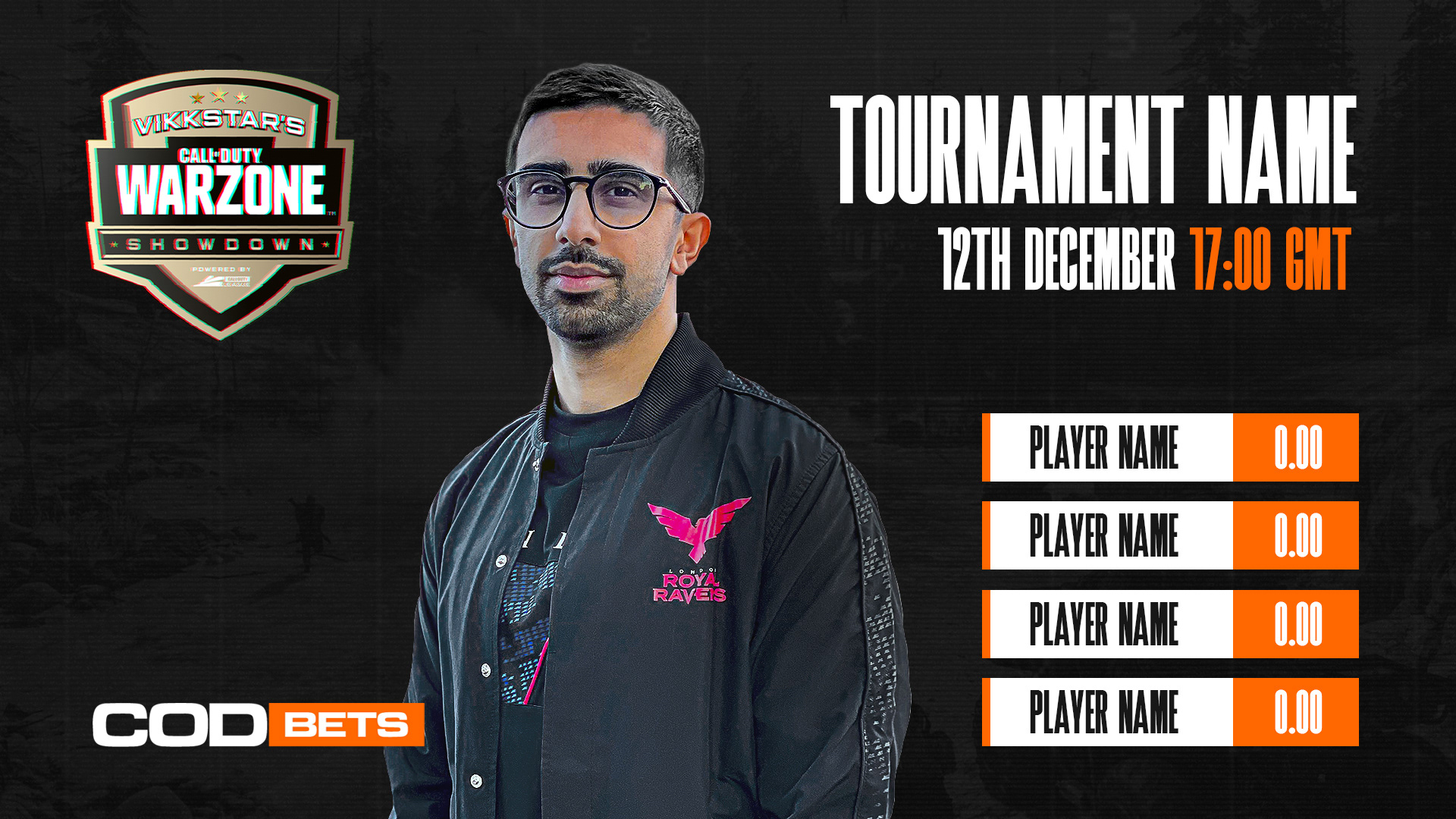 Keeping the same glitch effect, Wade requested an alternative colour option to represent the Warzone tournaments hosted by Vikkstar and Twitch Rivals.